The Rev. Cheryl A. Kirk-Duggan, Ph.D.—Consultant, Scholar, Preacher, Author, and Performer—Founder and CEO for Dr Cheryl Enterprises, LLC. She helps people embrace their authentic, organic selves through love, by supporting them in engaging their unresolved grief and loss. Toward that end she provides workshops, online boot camps, inspirational blogs and podcasts, and a bibliography of resources, along with one-on-one coaching. Kirk-Duggan has studied the anatomy of grief and embraces working with clients as a love of neighbor.
Having served as Professor of Religion and Director of Women's Studies, Shaw University Divinity School, Raleigh, NC, for 17 years, she is now transitioning to consulting, writing, and music making full time. She served as visiting Black Religious Scholar and Crump Professor, 2019-2020 at the Seminary of the Southwest, Austin, TX, and is an ordained minister in the Christian Methodist Episcopal Church. Dr. Kirk-Duggan has written and edited over twenty-five books.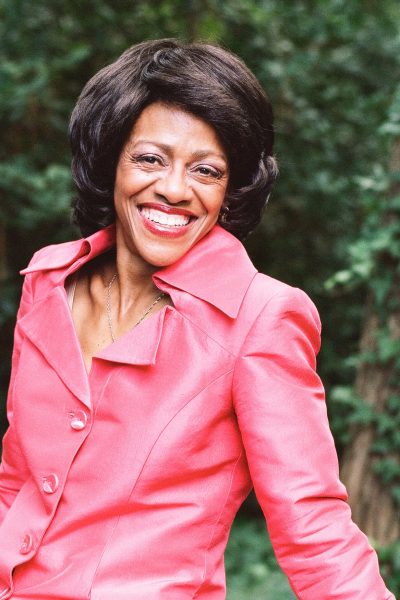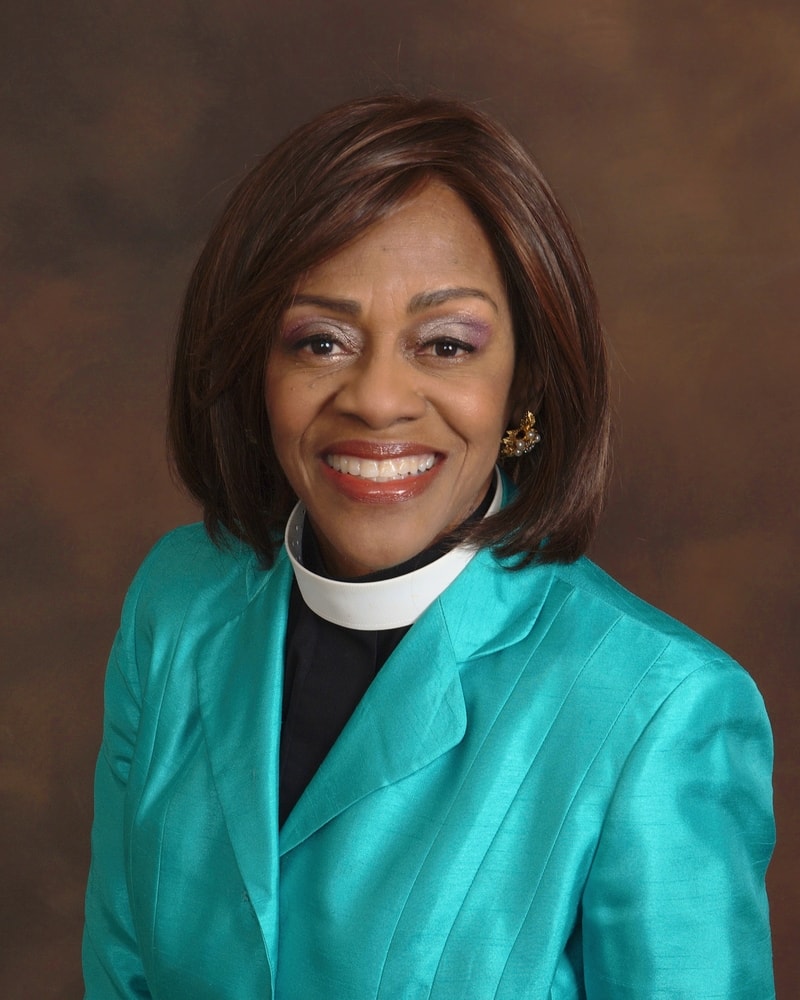 2009, 2011, 2017 Recipient of the Excellence in Academic Research Award, Shaw University, Kirk-Duggan is also the 2011 YWCA Academy of Women Honoree in Education, a 2011 Black Religious Scholars Group Honoree, a 2012 Womanist Legacy Honoree Recipient, March 2012, New York City; the 2013-2014 National Alumni Association Outstanding Faculty member of the Year, Shaw University, 2013 Committee on the Status of Women in the Profession of the Society of Biblical Literature Mentor Award Winner; 2015 Austin Seminary Association of Austin Presbyterian Theological Seminary as Distinguished Alumna for Distinguished Service to the Church. She was the 2016 Westerfelt Lecturer at Austin Seminary.
She received the Shaw University Outstanding Achievement Award as International Recognized Womanist Scholar, 2016. Her current research includes: theology, justice, violence, sexualities and sexual misconduct, spirituality, faith, and health; the Bible and culture; Womanist studies; women's religious history and leadership experience; pedagogy; rage, grief and transformation; gender theory. Summer 2018 was a time of International Travel: Paris, France for the Society of Black Religion; Salvador, Brazil, for the 2018 Consultation of the African and African Diasporan Women in Religion & Theology, and the 14th Oxford Institute of Methodist Theological Studies, Oxford, England: experiences for scholarship and ministry. In 2020, Kirk-Duggan appeared in "17 African American Women Theologians You Should Know About."
Known as one who moves at various intersections, from professor and poet, to preacher, performer, and polyhistor, Dr. Kirk-Duggan is an avid athlete (who completed her first full marathon, 2010; a musician, and hot yoga aficionado/teacher. A Great grandmother, family is central to her life. She loves to tinker with her roses, embraces laughter as her best medicine, and engages the quest for a healthy, holistic, spiritual life as foundation, rooted in God/LOVE.