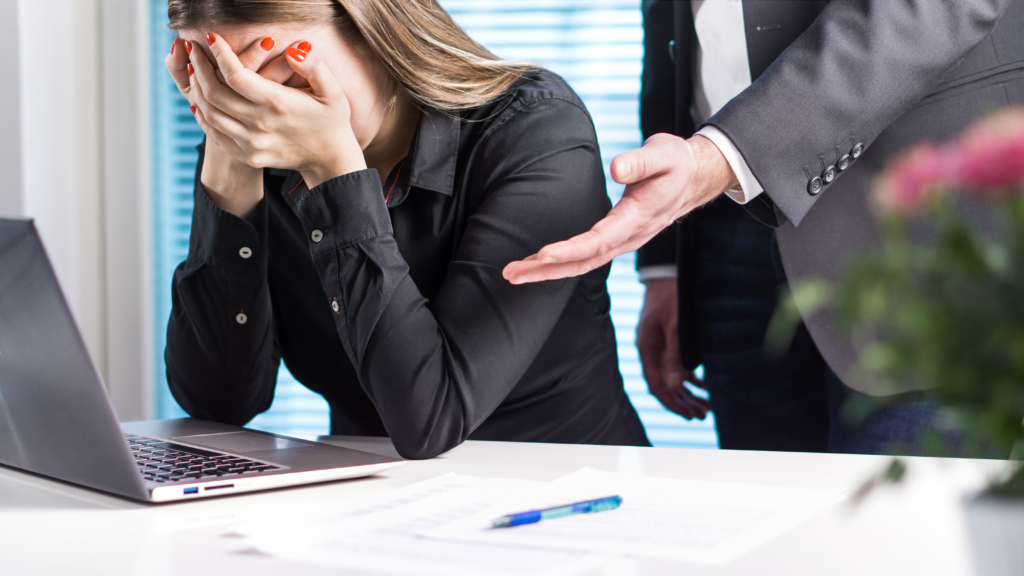 I offer support for those in life transition around jobs and their vocational dreams, and wish to make positive changes in their attitudes and occupational lives.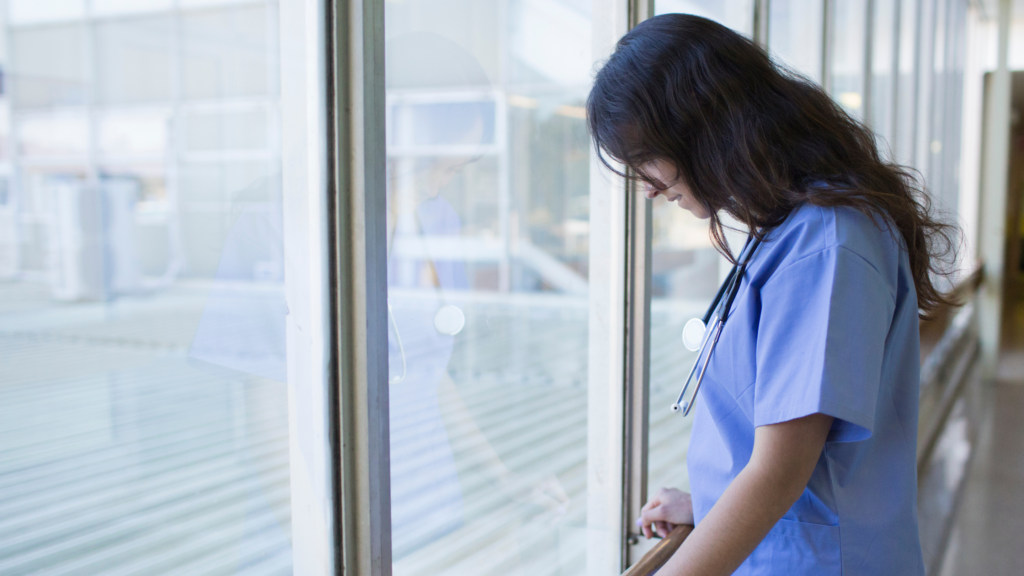 I help busy Caregivers create positive and lasting habits to nourish their bodies, minds, and spirits.
I help couples strengthen their connection, work through conflict, and communicate with love and compassion.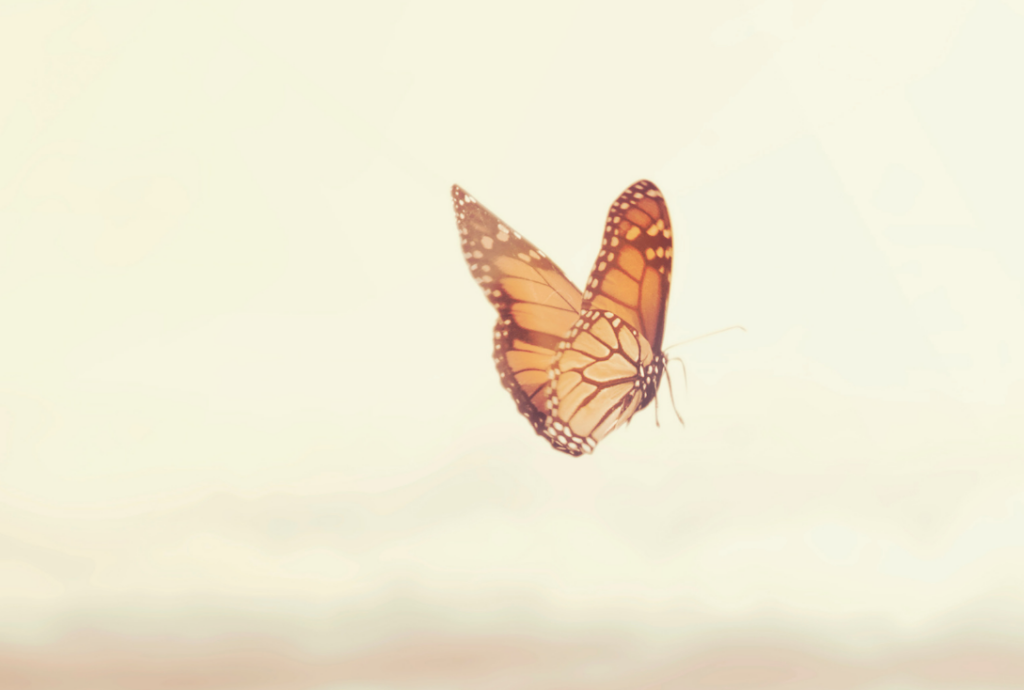 I help people navigate the challenging transitions of Life, Death, and the accompanying Grief toward Hope and Healing.
Learn More About My Services